How we celebrated Christmas 2021¶
Tuesday, December 28, 2021 (08:30)
On December 18th and 19th I participated in the premiere of a Christmas musical interpreted by the Misjonikoor and written by its director Maarja Vardja. Some unofficial photos taken during the rehearsals: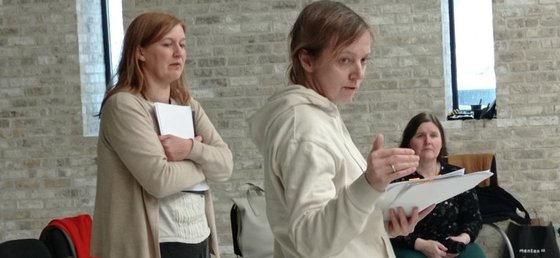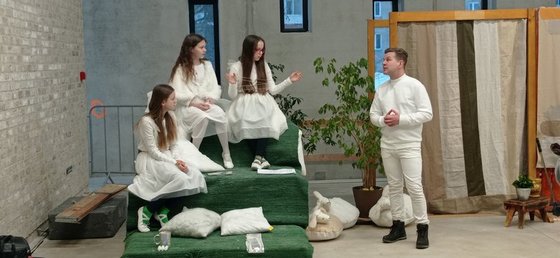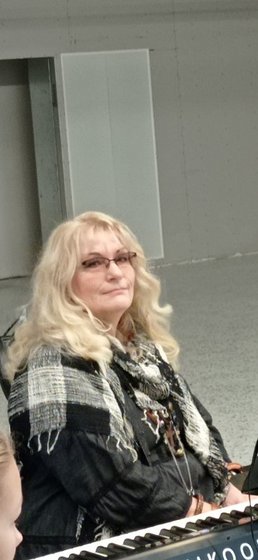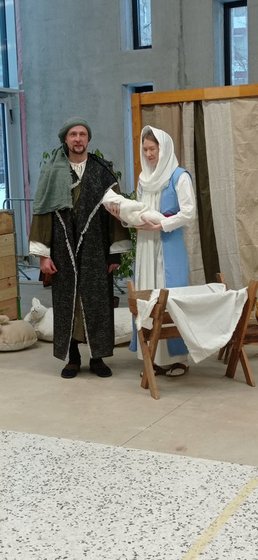 The premiere was in Mustamäe church, which is almost finished.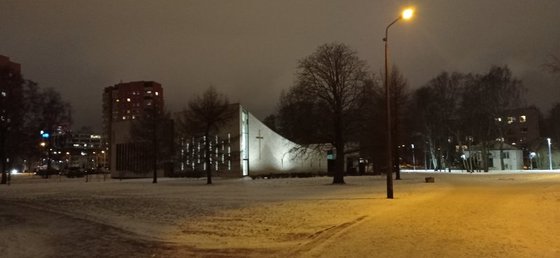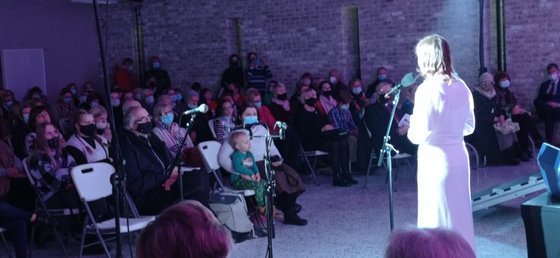 My favourite detail about this project was that we had a "real" man from Nigeria playing one of the wise men.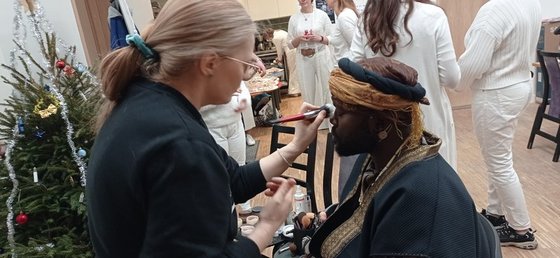 We had a lot of beautiful snow for Christmas here in Estonia.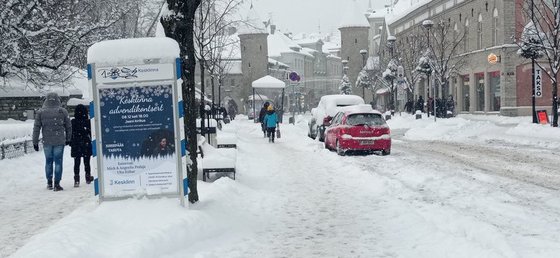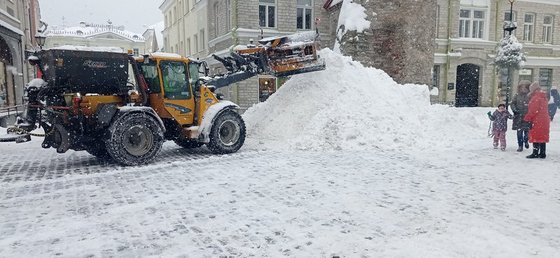 We celebrated the Christmas days as usual: in our country home in Vigala and just our little family, far away from the crowds. This year we even skipped the church service because on the Monday before Christmas I had started symptoms of a cold, and because the Omicron variant seems to start like a simple cold. As unvaccinated people we must be especially careful.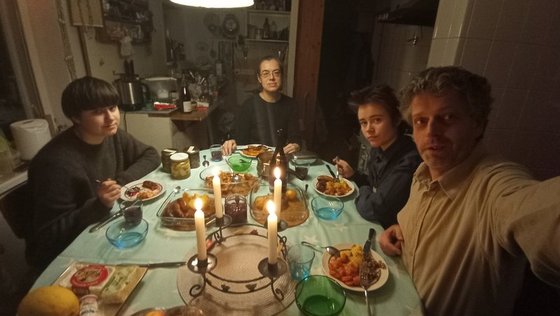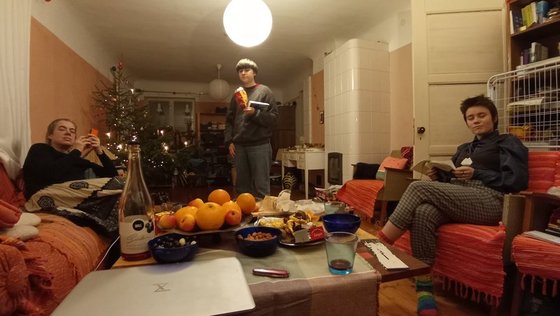 But one tradition was mandatory: we went to the cemetery and lighted candles at the grave of my wife's grandparents.